Our journey to the top of the food chain has humble beginnings rooted in family, reliability and the freshest produce Australia has to offer.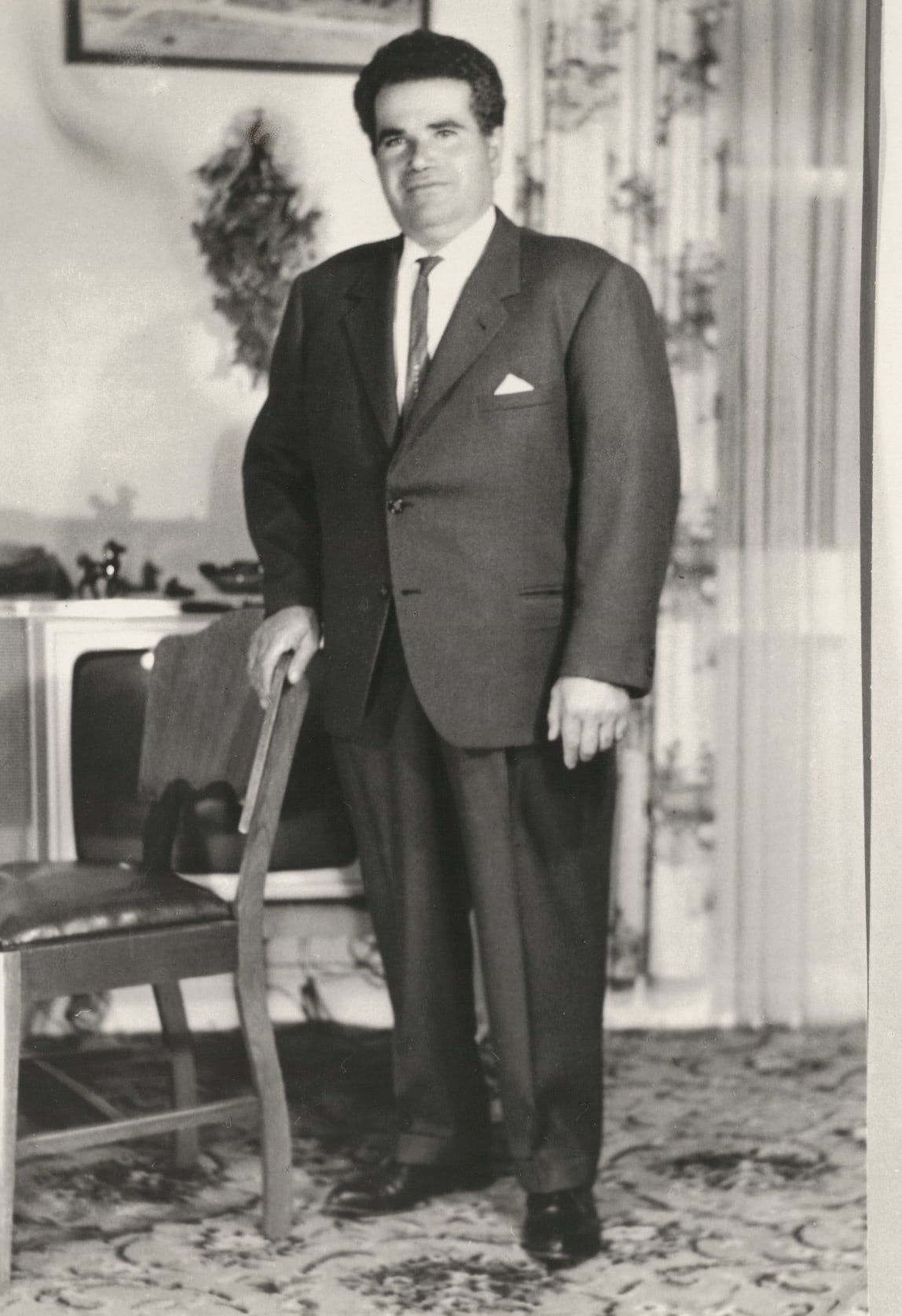 It begins in 1952 when a man named Frank Iannelli – our grandfather – started an orange farm in the small country town of Leeton in NSW's Riverina district. The hardest working man we've ever known, he believed the best way to double your money was to fold it in half and put it back in your pocket. Each week he'd pack his truck to the brim with freshly picked oranges, mandarins, peaches and more, and transport them to Canberra and Queanbeyan for sale at the local fresh food markets, where everyone knew his name.
For years, his three sons would join him developing an appetite for fresh produce and an addiction to the chaos that was the markets.
Eventually, in 1974 his youngest son John made the move to Canberra to open a fresh food market of his very own on Leeton Street in Fyshwick. It was here that John developed robust relationships with growers along the east coast of Australia, travelling between the Brisbane, Sydney and Melbourne markets to source his produce – relationships that still stand with Alpha to this very day.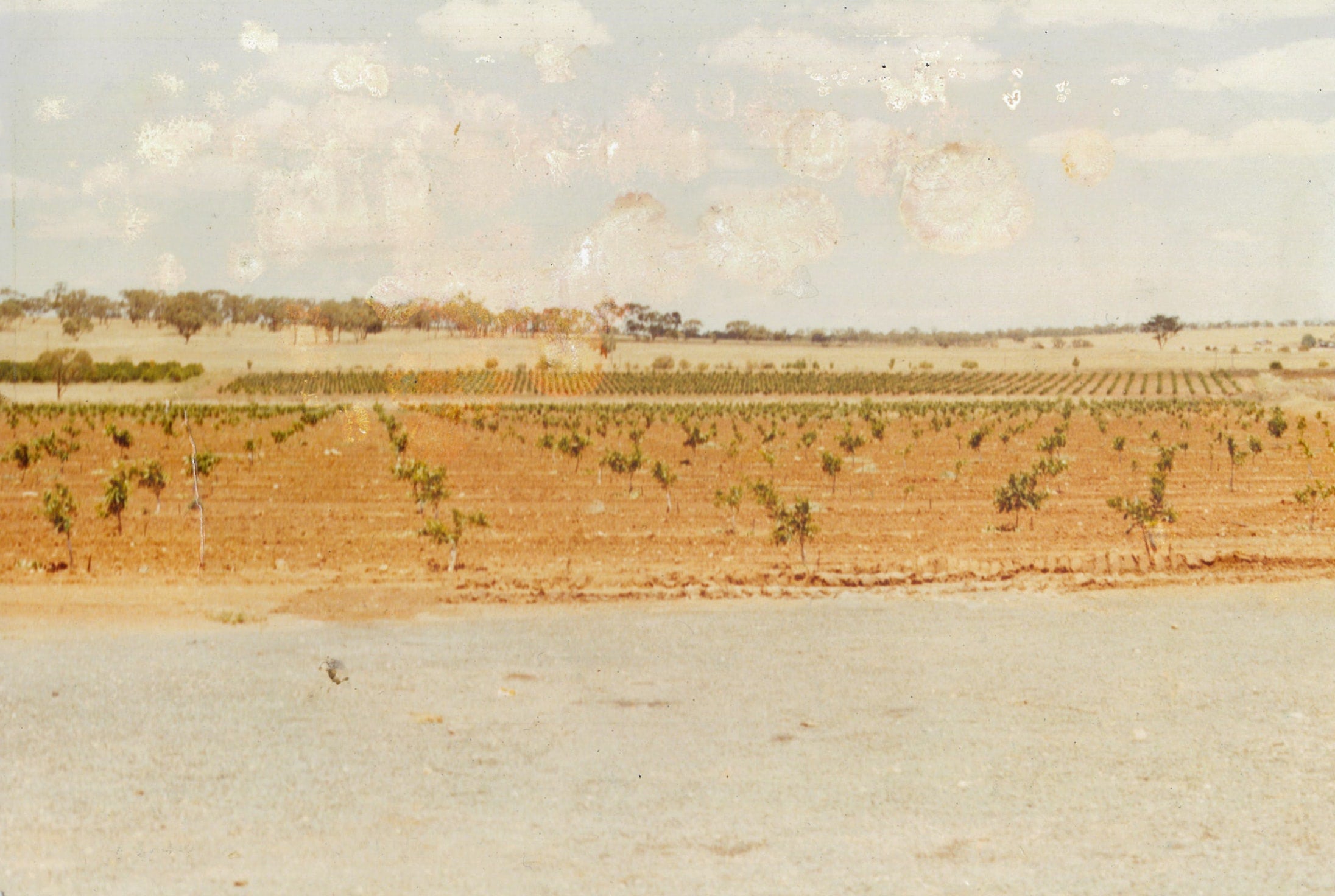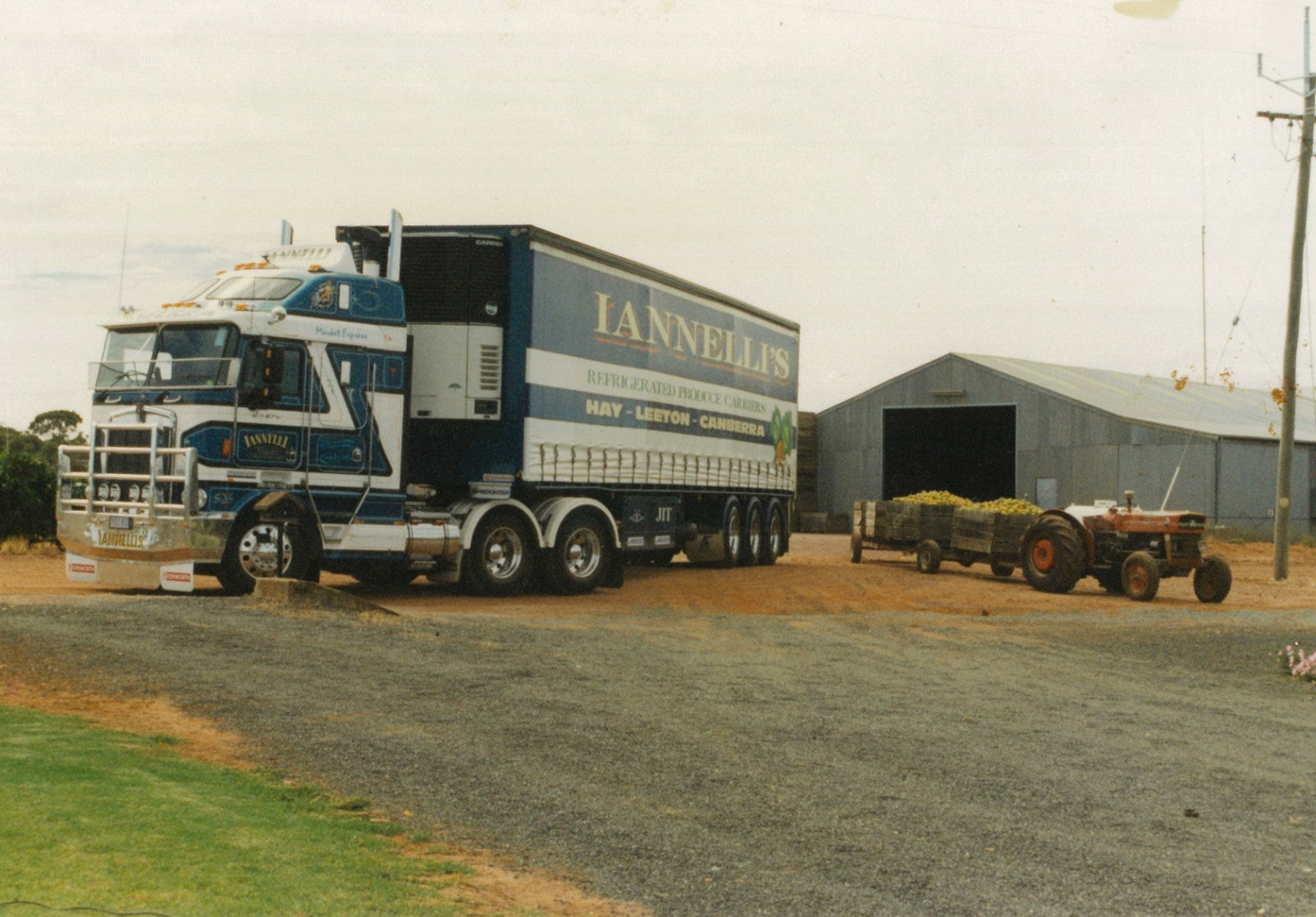 John's one shop grew to three, then this business mogul and ever strong personality, decided to make the move to wholesale, as well as refrigerated transport and logistics. In 1998 he opened a warehouse in Hume where he leveraged his market relationships to transport the best fresh produce to Canberra and supply it to restaurants, cafés, pubs and clubs at the most effective prices. After purchasing another local company known as Alpha Carton Meats, he expanded the business into butchery after, and that's how we landed with Alpha Fresh Foods.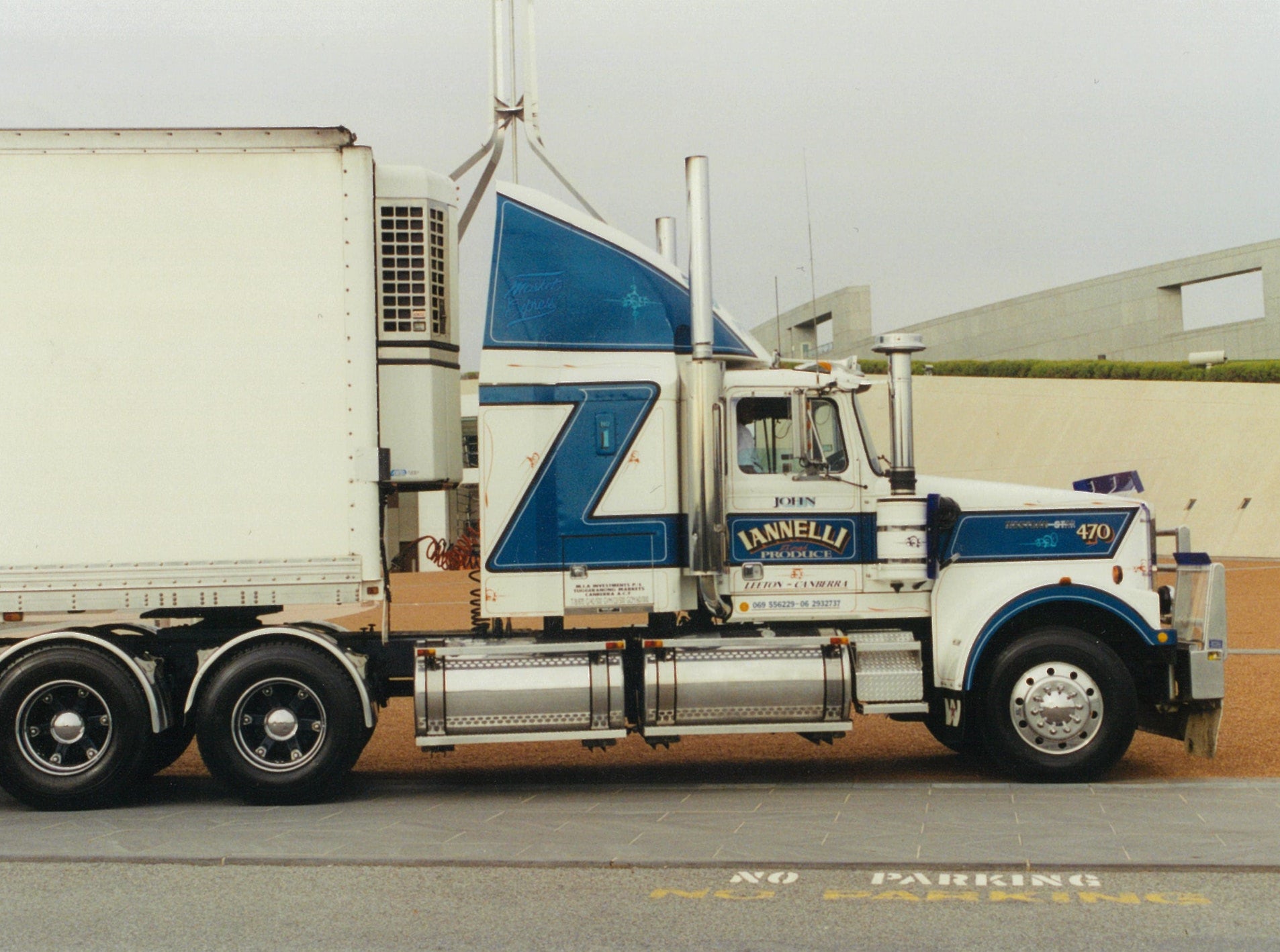 With two sons of his own, John like his father, brought them along for the ride. For as long as they can remember, Frank and Giuseppe have been surrounded by fresh produce and were engrained with a hard work ethic as influenced by the generations before them. Both entered the working world at a questionably young age. For Frank it involved spruiking specials, sweeping floors and stacking fresh produce at the markets. For Giuseppe it was venturing to the wholesale markets in the semi-trailers at all hours of the day and night.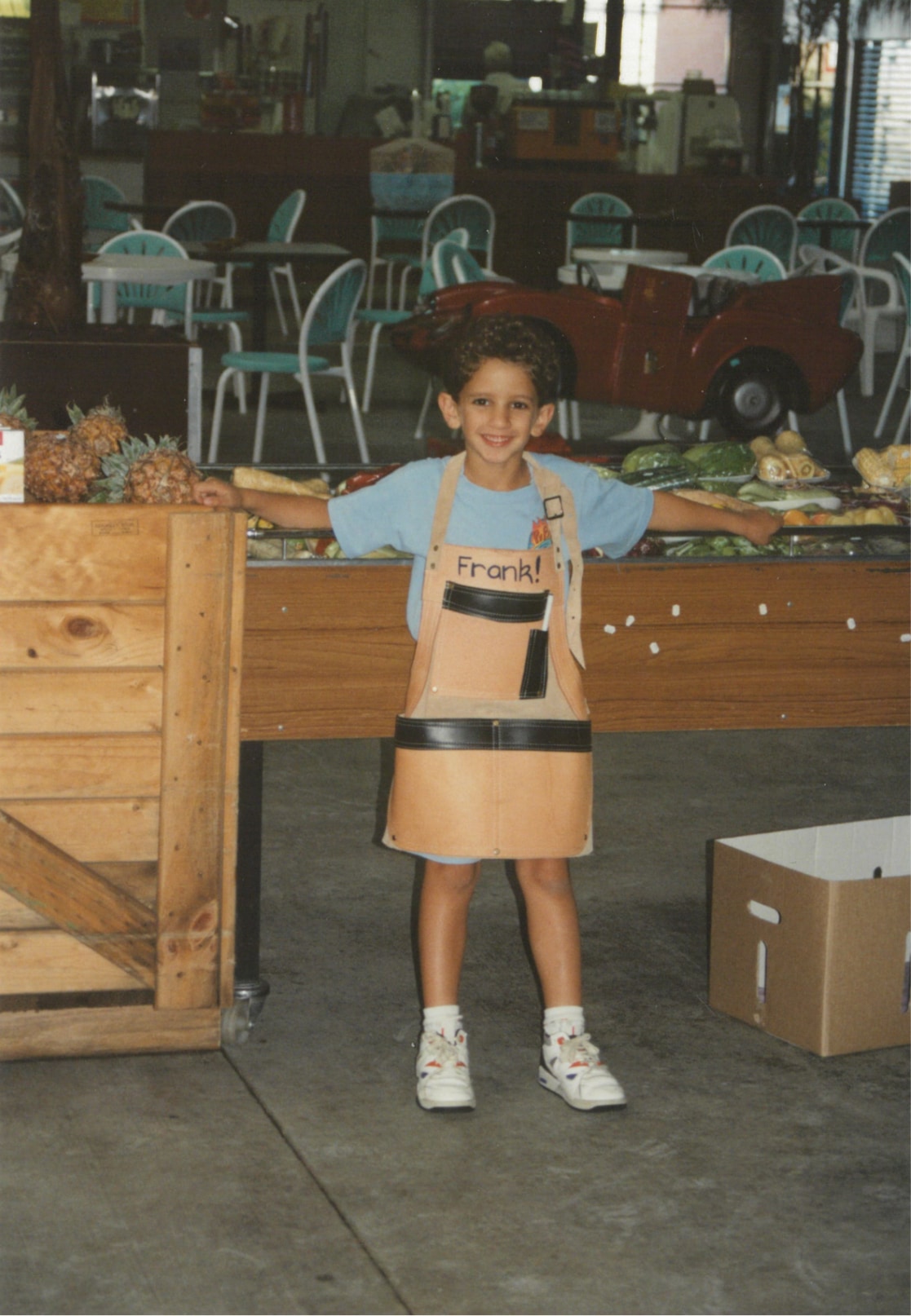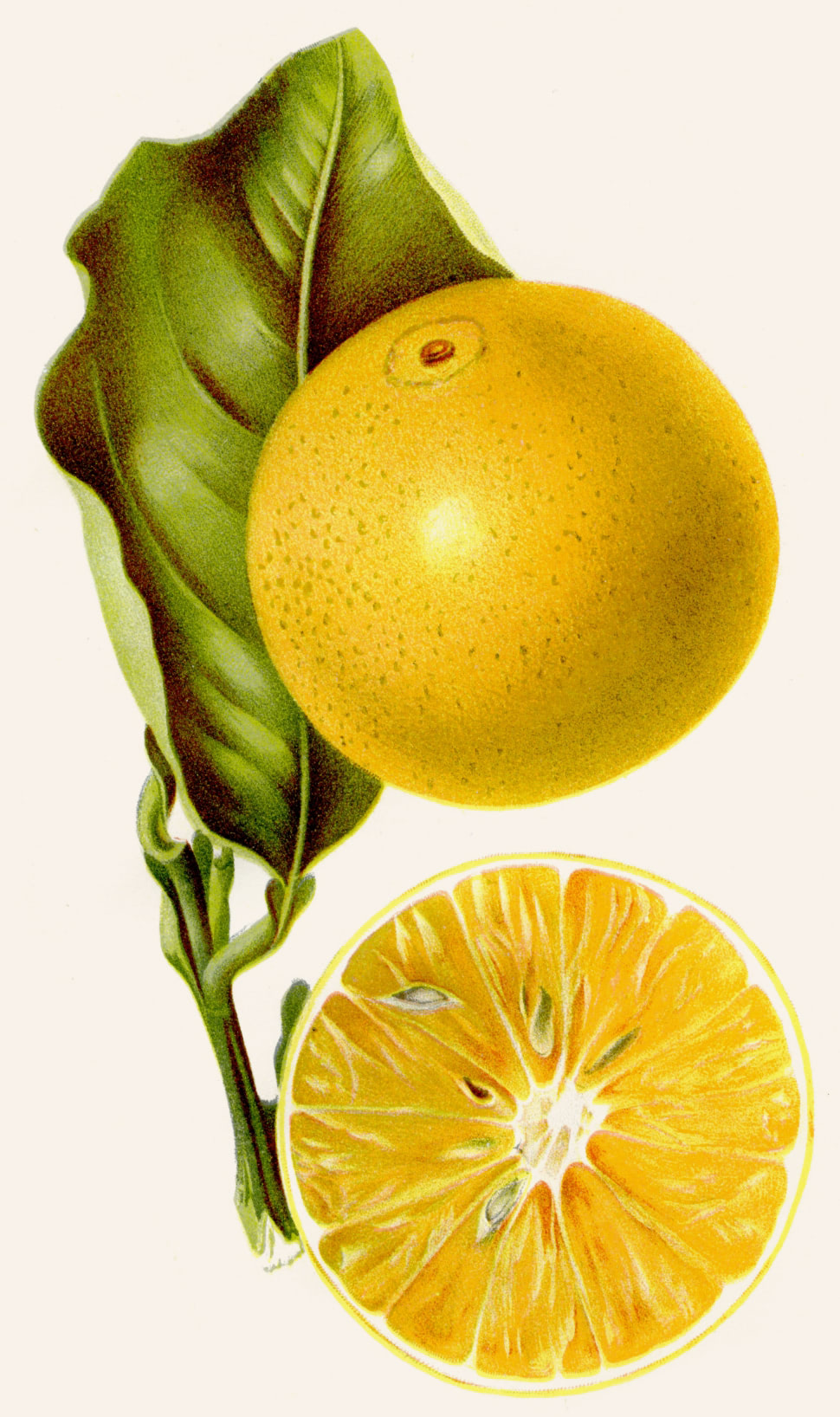 In 2015 Frank and Giuseppe seized the reigns of Alpha Fresh as third generation fruit and vegetable merchants and transformed the company to meet modern day needs. They've since added poultry, fresh seafood, continental smallgoods and groceries to their wholesale offering, alongside a re-brand to the Alpha you see today.
In 2020, when Covid-19 hit and venues were forced to close, the city found itself with a shortage of quality produce and a way of safely supplying food to locals. So, Alpha Fresh pivoted their efforts to focus on home deliveries and created a digital fresh produce market, where locals could access their array of fresh produce at the click of a button, for delivery on demand. While it was only meant to be a temporary venture, locals loved it so much, this digital market has now become engrained in Alpha's core offerings.
For over 4 decades, Alpha Fresh has been making their way up the food chain, supplying Canberra locals and hospitality venues with the best fresh produce from across Australia, and cementing themselves as the top omni-food wholesaler in the region.